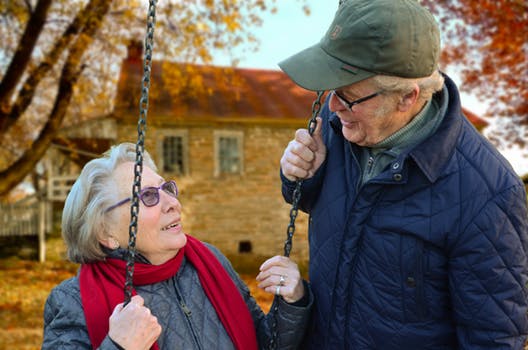 As part of DMWS's Aged Veteran Health and Wellbeing Project in Herefordshire and Nottinghamshire, we offer free dementia training courses, which are delivered by our project partner Alzheimer's Society. The training is available for Nottinghamshire and Herefordshire residents who work with Armed Forces veterans, and families of Veterans aged 65 years or over. Once trained, the delegate will be able to utilise their new skills and knowledge to support people with dementia.
The training will provide the following:
Implement the 3 key themes of the National Dementia Strategy
Deliver the Action Points of Opportunity for Change
Support NHS England strategic priorities and outcomes
Support Older Peoples Strategies and Action Plans
Improve the wellbeing of the aged veterans living with dementia
Enable aged veterans live independently for longer, in a supportive community
Participants on the course will undertake a multiple choice assessment at the end of the day, which will gain them a certificate from the Alzheimer's Society
Who's eligible to attend?
Employees/volunteers of statutory, voluntary and community organisations working with Armed Forces Veterans aged 65 or over
Family members supporting an Armed Forces veteran who is 65 or over
Carers working with Armed Forces veterans who are 65 or over
Veterans 65 years or over who are carers
Veterans who are 65 years or over with a family member with dementia
Courses run in in Nottingham and Hereford in November and December. Places are limited to 16 delegates per course so it is advisable to book you place early to ensure you secure a place. To enrol please contact:
John Walker, DMWS Dementia Training Course Coordinator
Phone: 07823 402669
Email: – jwalker@dmws.org.uk
For more information visit: https://www.dmws.org.uk/dementia-training
ENDS
For immediate Release
For further information on DMWS please contact Christine Pilbeam, Marketing and PR Manager on 01264 774 270 or email mfo@dmws.org.uk
Registered Charity in England and Wales (1087210) and in Scotland (SC045460)
About St John and Red Cross Defence Medical Welfare Service (DMWS)
The St John and Red Cross Defence Medical Welfare Service (DMWS) has been providing a person-centred medical welfare service to the Armed Forces Community since 1943. In that time we have supported over 1,000 000 patients and their families, ensuring that no one goes through the worry of injury and illness alone. Our highly trained welfare officers provide practical and emotional support to those receiving medical treatment. Recent new projects with organisations such as the police, the NHS and the probation service demonstrates the broad appeal of the organisation and its application to a wide set of frontline services. We are available 24 hours a day, 365 days a year. www.dmws.org.uk