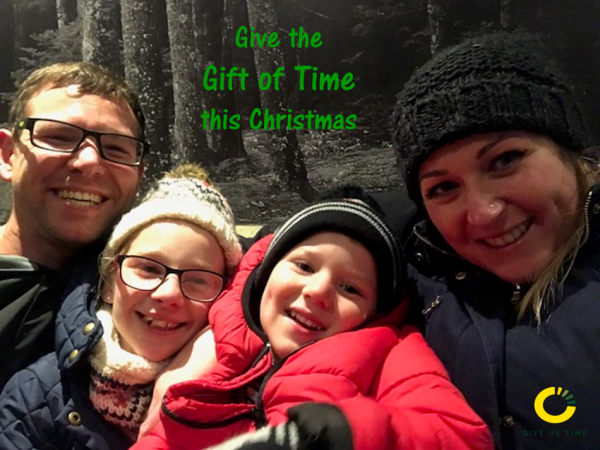 On St Nicholas' Day, Thursday 6th December, we launched our Gift of Time Social Media Campaign.
With Christmas fast approaching, we encouraged giving the gift that St Nick cannot give – the Gift of Time.
Our beneficiary families consistently feed back to us that their respite break gave them the opportunity to reconnect and strengthen their relationships. It gave them time together.
To help encourage giving the Gift of Time this Christmas, we created lots of social media content and website material and reach out to our amazing Give Us Time donors, trustees, ambassadors and supporters. We asked for them to share, 'like' and retweet our content.
Thus far, we have been successful in achieving a many number of shares and social media 'impressions.' We will be able to make a full assessment of the success of the campaign next week.