Charity Number: 1176393
Scottish Charity Number: SC048282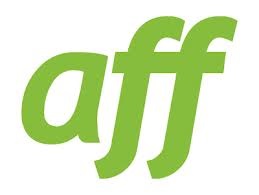 AFF is the voice of the Army family. It empowers and acts as an advocate and an independent expert witness to promote a quality of life which reflects the military covenant.
Contact Information
IDL 414, Floor 1, Zone 7
Ramillies Buildings Marlborough Lines
Monxton Road ,Andover
SP11 8HJ

01264 382326
Support Offered
Highlights problems to chain of command and service providers.
Sign-posting service for assistance of every kind.