The Naval Families Federation's September newsletter is here.
In this edition, you will find a link to The NFF's mental health survey results, read about the latest updates concerning the Armed Forces communities, the support Service families can receive, and more.
You can access the newsletter here.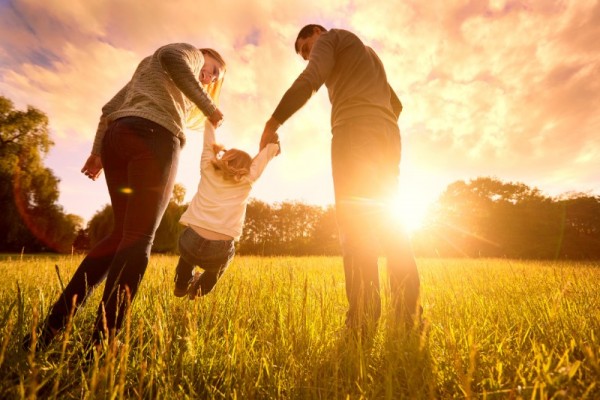 To subscribe and receive the latest updates and useful information, click here.