The finale of this year's Soldiering On Awards takes place on 27 September and is set to be an emotional and inspirational evening hosted by the inimitable Jeremy Vine.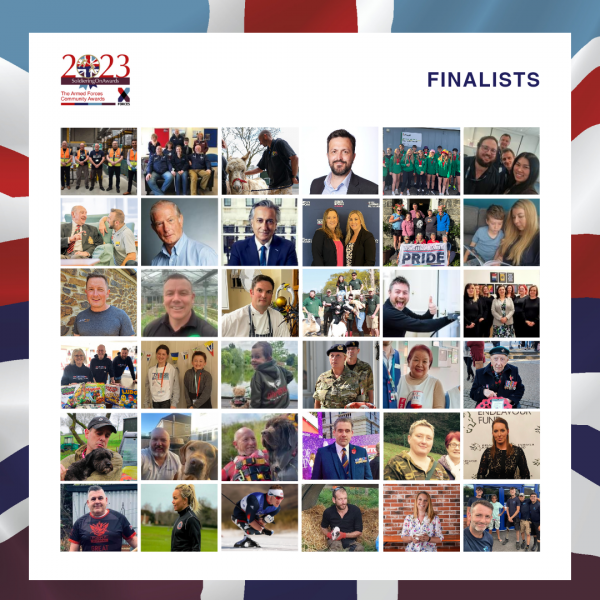 The winners in 12 award categories will be revealed by an array of well-known faces from the worlds of media, Government, and beyond, in the setting of the grand ballroom of London's Park Plaza Westminster Bridge Hotel.
On the night, finalists and guests can expect top drawer entertainment, with musical performers from a diverse range of genres, including classical, funk, military, and jazz!
Whoever walks away with an 'Oscar' can be rightfully proud, but in the eyes of the community each and every finalist is a winner – the difference between them at this advanced stage of the Awards process is truly infinitesimal.
You can follow the Awards live on Twitter on the evening of the 27 September – keep up-to-date via @SoldierOnAwards and #SoldieringOnAwards.
Learn more about the Awards at www.soldieringon.org