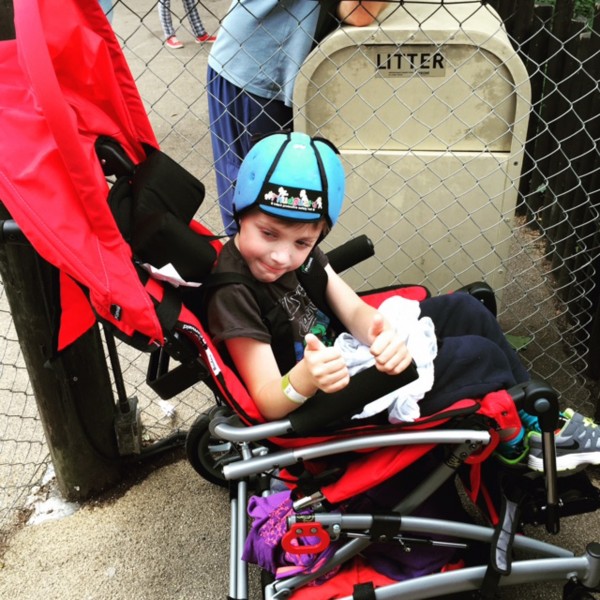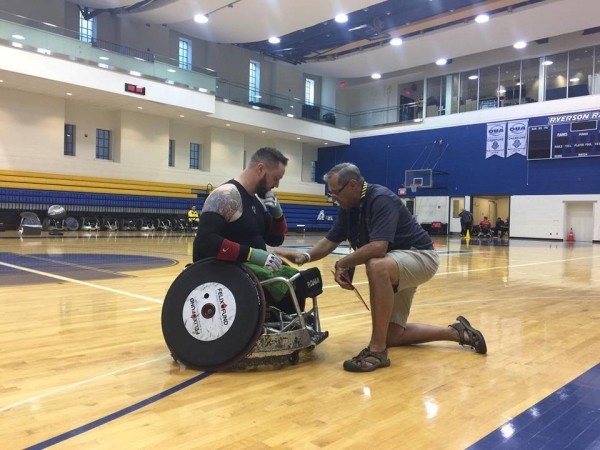 Felix Fund has just reached the £1million mark for funds paid out in grants to individuals and groups from the Explosive Ordnance Disposal and Search community.
Since its launch back in April 2011 Felix Fund has been assisting serving personnel, veterans and their dependents from the bomb disposal community by providing grants for a whole host of items, help and support.
Recent examples of help given include, the provision of living expenses for a former soldier who needed to travel to Australia for pioneering surgery, after losing both legs in Afghanistan; a football wheelchair for the disabled son of a former Sapper and a specialist medical cap was provided for the baby son of a serving soldier.  In addition, we have helped purchase bespoke sporting equipment for two former Sappers which then enabled them to compete in the Toronto Invictus Games last year, one of whom went on to win a silver medal.
The support Felix Fund provides is wide ranging and is aimed at a high-profile tri-service community.  At its heart is a desire to reduce the mental stress caused by conducting EOD & Search duties.  For a small charity, its impact has been significant, and it is cutting edge in the services it provides.
Melanie Moughton, CEO of Felix Fund "As a charity we are thrilled to reach this milestone. The help we have given over the years has made a significant difference to many lives and we will continue to offer this service for as long as it is needed. A big thank you must go to everyone who has supported the charity enabling us to help so many."
Notes to Editors
About the Felix Fund
The aim of Felix Fund is to help personnel from any military or police unit who have been involved with EOD and Search duties. We provide welfare support and financial assistance to this unique group of men and women from the British Army, Royal Navy and Royal Air Force as well as the Metropolitan Police Counter Terror Unit.
Felix Fund is a Registered Charity, No. 1142494
For further press information, please contact: Melanie Moughton CEO at Felix Fund – The Bomb Disposal Charity: www.felixfund.org.uk
07713 752901 or melanie@felixfund.org.uk
– Ends –