Forces in Mind Trust is delighted to announce the appointment of Mike Ellicock as its next Chief Executive. Mike will join the Trust in June 2021 from his previous position as founding Chief Executive of National Numeracy. After serving in the British Army from 1998 to 2005, Mike's career has included roles in a range of civilian contexts including banking and start-up and scale-up businesses.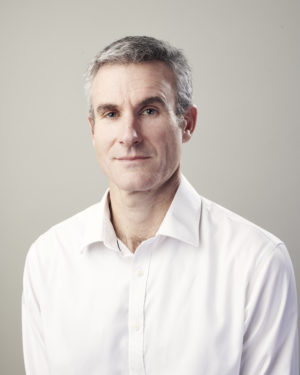 Hans Pung, Chair of Forces in Mind Trust, said:
"We are excited to have attracted such a talented individual as Mike to this demanding and influential role, and the Board and I look forward to working with him in the coming months to ensure a seamless transition in June 2021".
Forces in Mind Trust will be releasing further information next year.